Wherever you are, join the worldwide unison program!
Attention: Many events in local schools and online start before the unison program (please check events for details). All times are Greenwich Mean Time (GMT/UTC) or Pacific Daylight Time (PDT).
The following events will be performed in unison worldwide: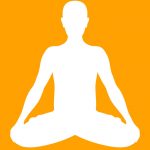 Asana exemplification –
3 x 50 min Asanas
11:15 – 12:05 GMT / 4:15 – 5:05 am PDT
16:05 – 16:55 GMT / 9:05 – 9:55 am PDT
1:30 – 2:20 (22.6) GMT / 6:30 – 7:20 pm PDT
 Wherever you are on June 21st, find your best time slot(s) above to join us for 50 minutes of Asanas! Invite your friends and loved ones. We will start off with Bhujangasana for 10 minutes. This will be directly followed by Sukhasana, and after 20 minutes of a free selection the diamond posture Vajrasana rounds up this year's session. Check our Events page to connect with other participating groups.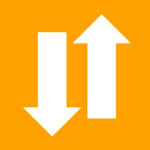 10 min HAM-SA breathing
12:05 – 12:20 GMT / 5:05 – 5:20 am PDT
16:55 – 17:10 GMT / 09:55 – 10:10 am PDT
2:20 – 2:35 (22.6) GMT / 7:20 – 7:35 pm PDT
Ham-Sa, or So-Ham, is the subtle sound of the breath, accompanying us with every exhalation and inhalation. Join us in this breathing meditation, which generates profound healing and transformative effects for all participants. It will follow, introduced by a short instructive explanation, after the asana sessions.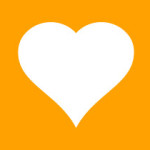 7-min "Heart of the World" Meditation / Prayer
18:22 – 18:30 GMT / 11:22 – 11:30 am PDT
We invite people of all religions, beliefs, spiritual paths and social endeavors, people of all ages and nationalities to join their hearts and love in unison for 7 minutes in a worldwide meditation for the wellbeing of our planet and humanity, and for peace on Earth. You can do this meditation alone or with your own group of friends, or you can join one of the participating yoga schools, or live online on this website. Some schools also offer an extended program with a following Yang-Spiral-Meditation, check the events page for further details.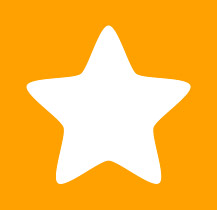 Yoga schools and teachers, register your own program for the International Yoga Day!
Let us celebrate the true meaning of yoga by uniting our inner powers and bringing authentic spirituality forth in the world. With complete joy and gratefulness we support you by sharing your events.
Contribute by spreading the news!